This huge indoor outdoor rink is home to several favorite winter activities, including skating and curling. Close to General Mills, Grain Elevators and Tewksbury Lodge, this is the ice rink if you are looking to savor the magnificent views of the revitalized Buffalo waterfront under the lights and under cover, or grab something to eat or drink at The Ward or RiverWorks Brewing Co.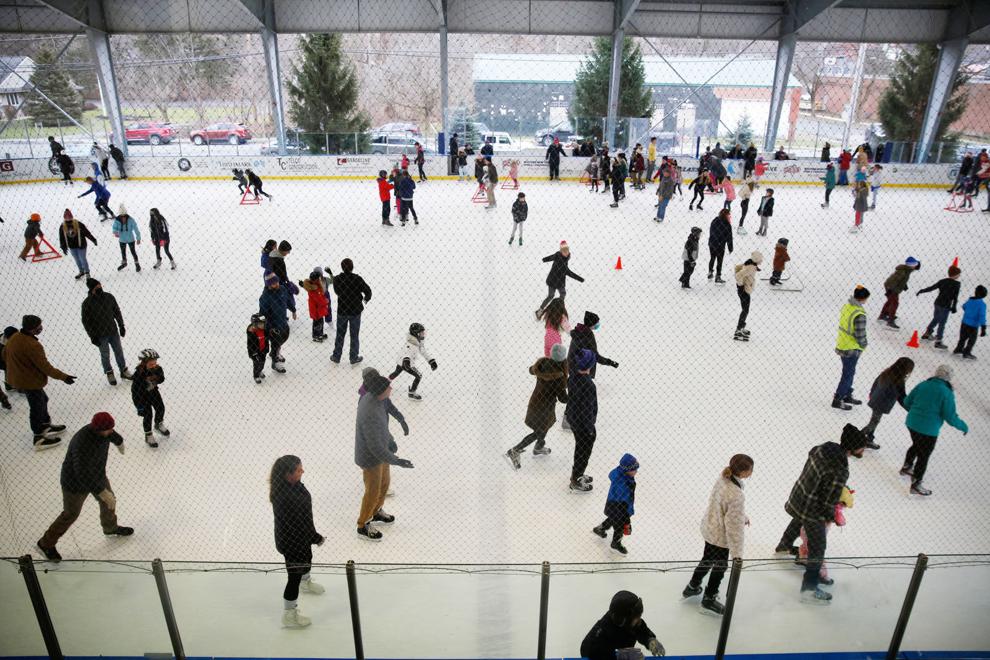 This rink is the perfect choice if you want to skate and spend a day in historic East Aurora. About 30 minutes from downtown Buffalo, this quaint town is home to the Aurora Theater, Vidler's 5 and 10, and a series of delicious restaurants.
The indoor rink also has a great history as it was built from the rink used in the 2008 NHL Winter Classic game at what is now called Highmark Stadium. It has a heartwarming wooden entrance, almost cabin-like, where visitors can purchase an entrance for $ 6 and rent skates for $ 5.
Available on weekends for free skating, the rink often hosts youth hockey and other programs.
.

Source